We Don't Promise,
We Deliver
quality, service, Excellence
More than a decade of exceeding clients expectations
High Rise Pumping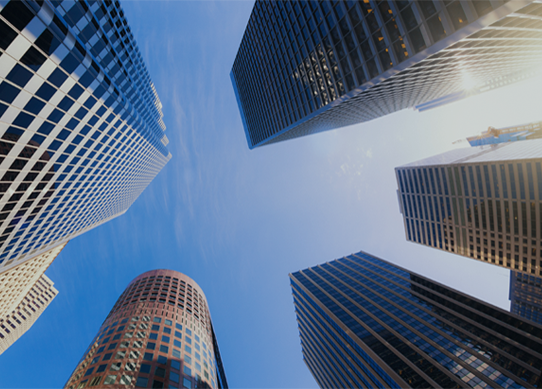 High Rise Pumping
URM is the only ready-mix company in Qatar with specialized high pumping
equipment, making us a natural partner for every high-rise project in the country.
International Certification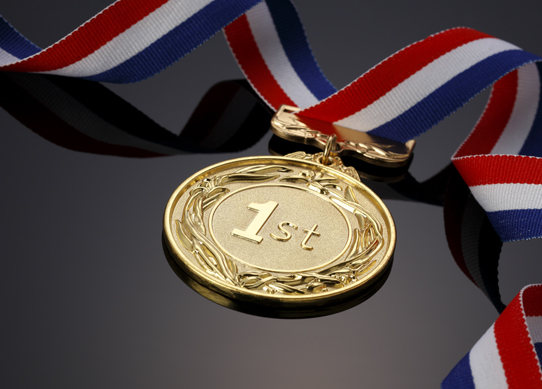 International Certification
INTERNATIONAL CERTIFICATION: We have received the International Organization for Standardization
(ISO) 9001, 14001, and 45001 as a commitment to raise the quality benchmarks and remain globally
competitive.
Quality
Quality is a passion for us at United Readymix, and we stretch our limits to achieve unmatched
consistency in service and concrete quality standards. With ISO Certifications, a team of Certified ACI &
NRMCA engineers and technicians, and a fully occupied in-house laboratory, we are always poised to
deliver and touch new horizons of success.
Building a Better World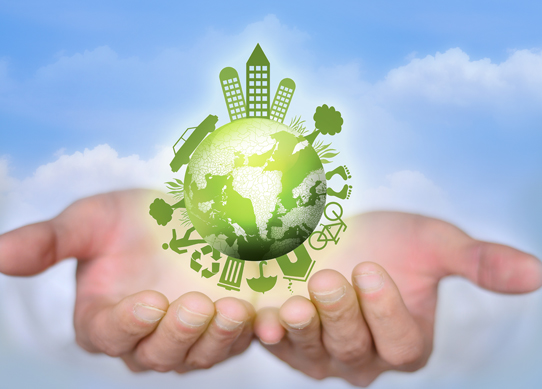 Building a Better World
Our team works effectively and efficiently in a constantly changing environment. Quickly responds to
clients' inquiries with personalized solutions. We always focus on meeting the client's goals and
exceeding the expectations. On every assignment, we follow a result-oriented approach.
Service Expertise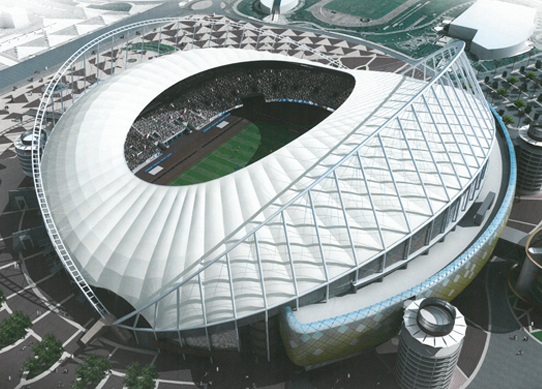 Service Expertise
High-Rise Towers
Roads and Expressways
Stadiums
Convention Centers
Railways
URM Dominance
Definite advantage – Mixed with Technology and Passion
We use our technological and logical expertise in helping our clients build long-lasting structures. Our passion for solving complex construction challenges helps us innovate constantly.
We provide supreme quality concrete, exceptional technical support and consistent supply from start to finish. Thanks to our distinctive technical know-how, raw material storage and production capabilities that enable faster and efficient distribution of materials to site.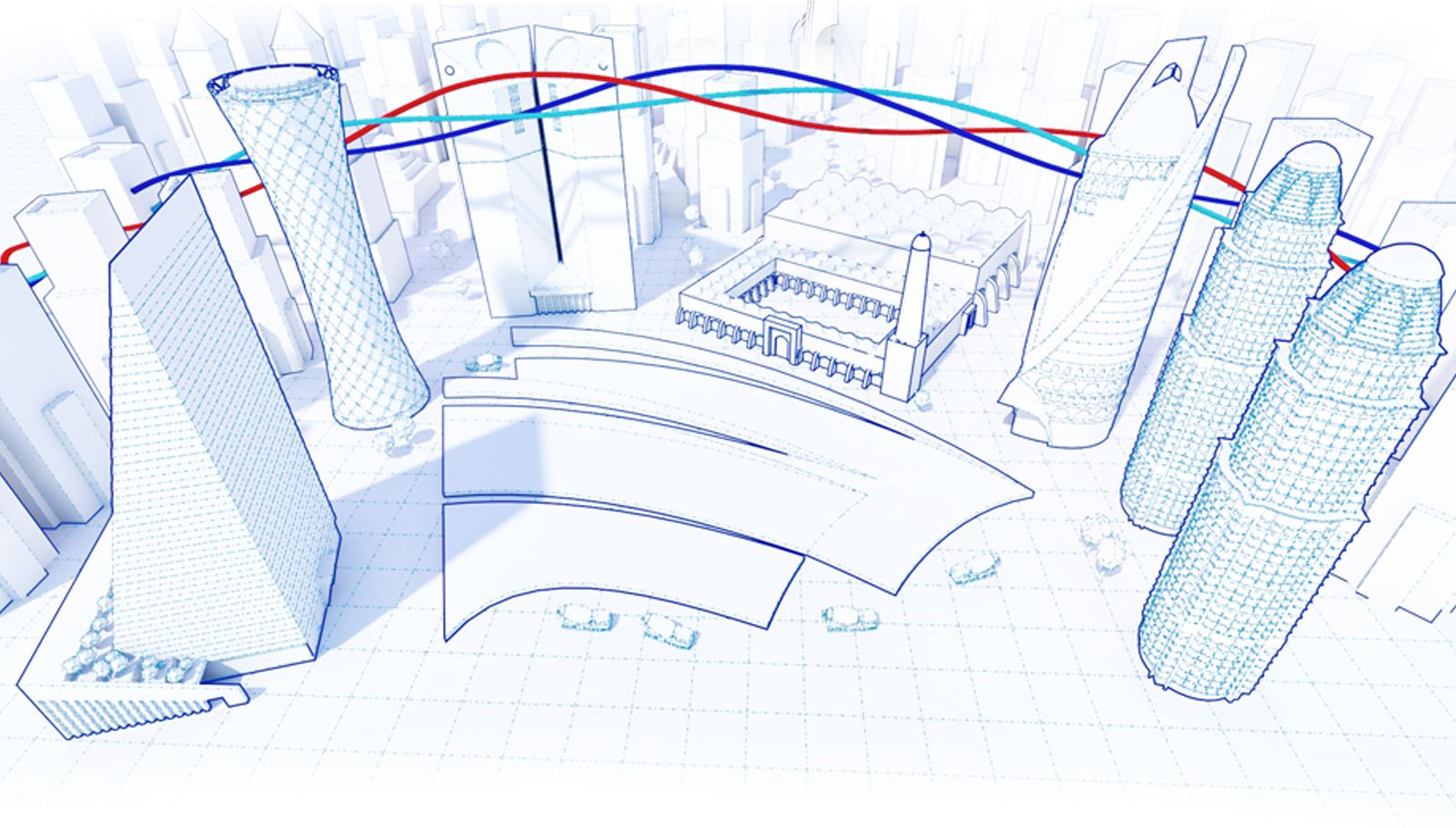 10.0

Million m3

Total concrete
produced
13,000

m3

Biggest single pour
(70 hours)
37,500

m3

Highest weekly
production
150,000

m3

Highest monthly
production
125

MPa

Highest concrete
strength

what clients say
We hereby commend United Readymix for its outstanding job in supply and delivery of concrete to our various projects. We have received an excellent service through its quality of concrete, timely delivery schedule and deft coordination with our site teams.
Eyad Khader
Projects Director
Redco Construction – Almana

what clients say
United Readymix has always been efficient and flexible, arranging the concrete delivery at short notice to our project site to meet our deadline. We have no hesitation in recommending URM to other companies or individual (who) are looking for a high quality, competitive ready-mix concrete service.
Patrick Ayoub
Managing Director
Tashgeel Trading, Construction and Services

what clients say
United Readymix has an excellent services and support in regular supply of materials, meeting the special requirements of the project thus achieving our targets albeit of tight schedule in terms of quality and quantity and with the best sales team, which in turn helped Al Jaber & Partners achieve the high level quality of works that was desired by our Clients for such renowned world-class infrastructure project in Qatar.
Georges Gharzouzi
Project Manager
Al Jaber & Partners
Lusail Primary Infrastructure for Waterfront Residential & Al Kharaej Towers Project

what clients say
The key for a successful construction project is to consider from day one a solid working relationship with a Professional, Quality Expert, Reliable and Trustworthy ready-mix concrete supplier; the reason why we are working with United Readymix.
Georges Farah
Contracts & Technical Manager
AISaad General Contracting

what clients say
United Readymix has an excellent product quality, timely delivery of concrete and immediate response to queries and issues, leading to a timely completion of our job requirement.
Kabalan Aoun
General Manager
JAK Construction

what clients say
United Readymix is creme-de-la-creme in terms of concrete quality, follow-up, coordination and great support to meet our project deadlines.
Henry Kahy
Project Manager
SEG Qatar, State Audit Bureau

what clients say
One of the best in Qatar in terms of concrete supply, pricing considerations, without compromising quality of concrete and compliance to project specifications.
Jean Ghorayeb
Sr. Project Manager
SEG Qatar, Hermas Office Building Lusail Marina COM-003

what clients say
We have selected United Readymix due to its good reputation in the Qatari Market, known for its good service & best prices for the concrete supply. URM contributed in continuous supply of concrete to our project without any interruption which led to achieve our monthly concrete target schedule. Having stated the above, we knew before commencing that URM is capable of achieving the results we desire.
Alan Bahout
Project Manager
SEG Qatar, Boulevard Mall
Lusail Expressway
Hyundai Engineering & Construction Co.
Doha Oasis
Redco Construction, Almana
AQ3, AQ4, AQ5, AQ6
Shapoorji Pallonji Qatar
AQ1, AQ2
Redco Construction, Almana
Rayyan Road Project 7 Contract 1
Six Construct – Boom Construction JV
Medina Centrale
Powerline Engineering Qatar